a m y t a y l o r a r c h i t e c t
function + design to achieve your project goals
737 E Alamar Ave Santa Barbara CA 93105


805.680.6791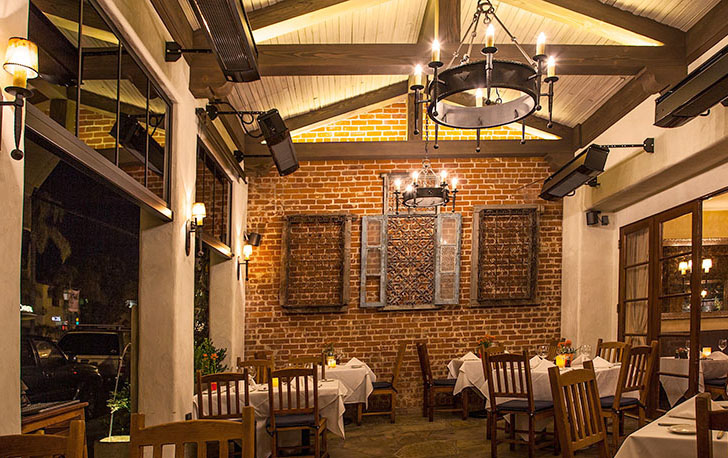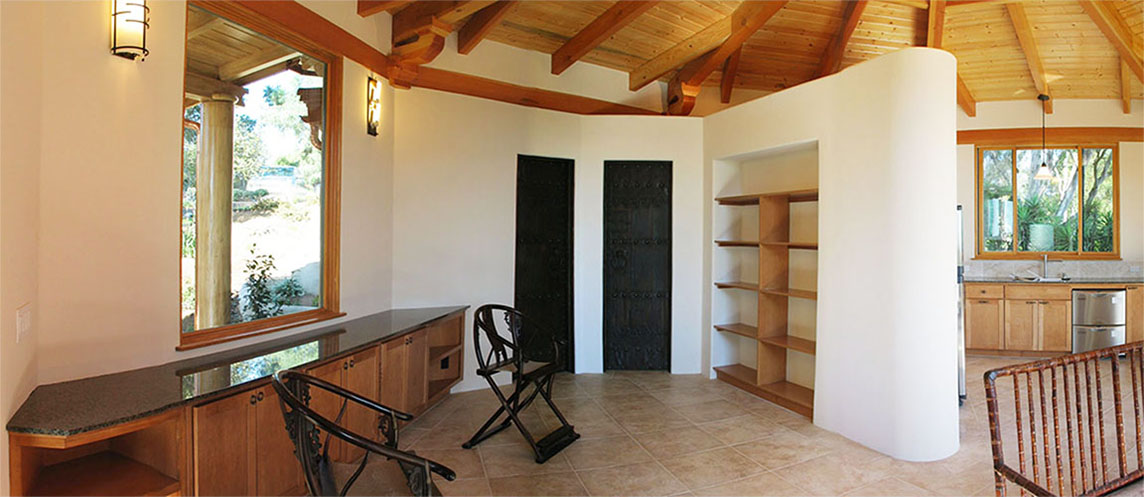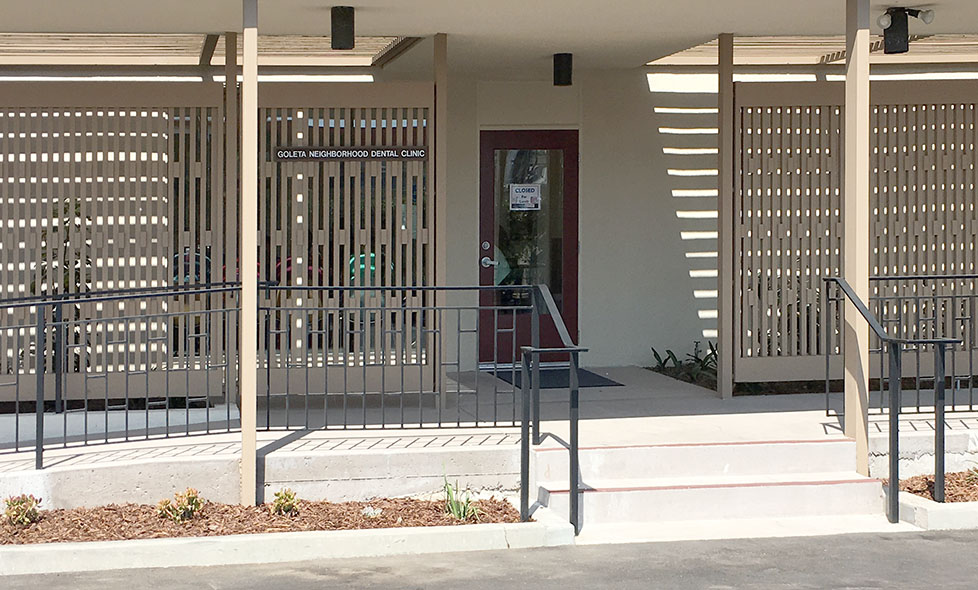 An interior remodel of the entire building created a new facility for the nonprofit dental clinic, operated by Santa Barbara Neighborhood Clinics. Exterior improvements provided wheelchair and universal access to the building. The entire project met strict regulations of OSHPD 3 building standards.

Services for this project included architectural, electrical and mechanical design; permit approvals, followed by certification of OSHPD 3 requirements for the clinic's state license by CDPH.


Goleta Neighborhood Dental Clinic
bouchon
A picturesque new patio and classic facade for the world famous restaurant in downtown Santa Barbara.


Custom Residential Design
A unique spatial volume, inspired by the client's sketch of an octagonal floor plan, in the foothills of Santa Barbara.